August 29, 2018 - by: Davy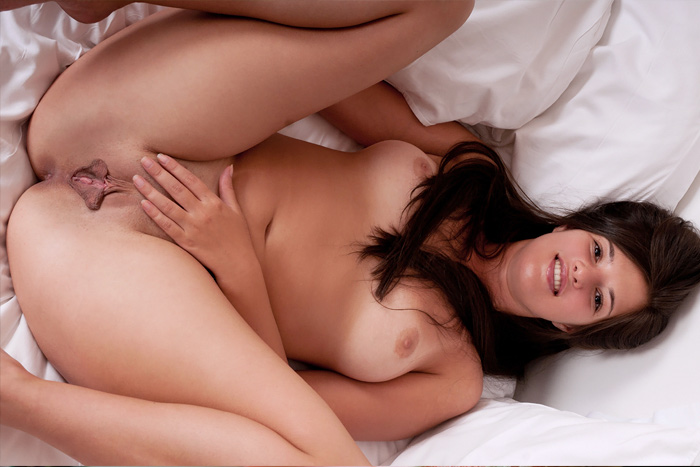 Thank you VivThomas.com for bringing the vivacious Natalya A to my attention. I love it when you introduce new models as there's always something to appreciate in every girl, but when I set eyes on Natalya I just had to write a few words in praise of this absolute beauty.
When I saw her in her debut photoset "Desire," sitting there naked on her bed, my eyes goggled at her big breasts with their sexy bikini tan lines. I can only imagine how stupendous those boobs must be in motion; just imagine them bouncing in your face, so soft and warm.
And then in the next shot she turns over on the bed and we see her incredible, jiggly butt, all tanned to perfection – well, that was the moment I knew I was looking at a new favorite of mine. A big, juicy round butt like that can only be found on a girl with a genuine hourglass figure, and that's exactly what Natalya has. She's like a classic pin up model with tits and hips, so luscious and huggable.
No 50s pin up would be as daring as her though, and show us her pussy. And Natalya's is sensational, with lips that fan out like butterfly wings and send my imagination running riot. There are so many fun things to be done to pleasure a pussy like that!
Best of all, though, is the expression on Natalya's pretty face. You can tell she is really proud of her gorgeous body, and loves showing it off. She's the girl of my dreams, and I hope you feature her again soon. Thanks for the wonderful show.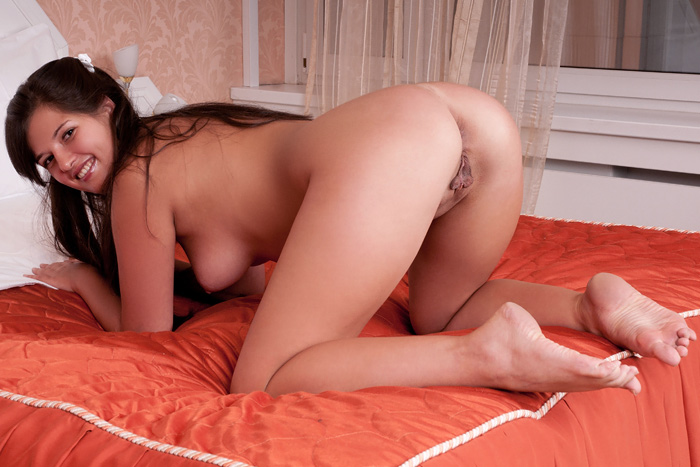 Latest Comments
There are no recent comments
18 U.S.C. 2257 Record-Keeping Requirements Compliance Statement.

Warning - This site contains adult material of a sexual nature - you must be of legal age in your area to view this material.
All materials on vivthomas.com, are copyright © 2019 vivthomas.com. All models were at least 18 years of age when photographed.
0.13.14 f134e5