April 02, 2019 - by: Rose
Download (Right-click save as)
Those of us lucky enough to be acquainted with legendary photographer and move-maker Viv Thomas will be aware that in addition to his brilliance at capturing female beauty, the man is an excellent cook. As well as his encyclopaedic knowledge of wine, Viv has a predilection for all things spicy; and having sampled some of his home-grown chillies on a trip to his villa in Portugal, I can't think of anyone better qualified to combine such diverse but complementary skills in this uniquely inspiring book.
"I'm No Chef But I Can Cook" blends titillating imagery with delicious recipes and entertaining anecdotes to create a feast for the eyes as well as the taste buds. It explores Viv's South African and Portuguese culinary influences and his passion for sensual beauty, all shared with his trademark flair and humor. As Viv says, "We eat with our eyes first."
Get your copy now, with an exclusive discount, and signed by Viv Thomas himself! Just click here and use code MATP at checkout.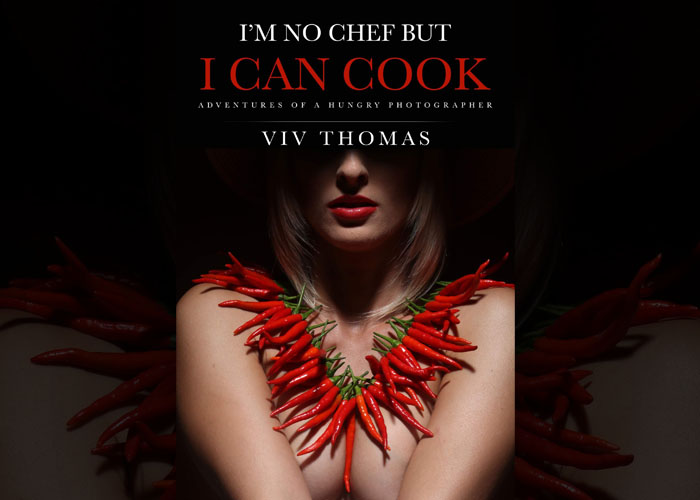 Latest Comments
There are no recent comments
18 U.S.C. 2257 Record-Keeping Requirements Compliance Statement.

Warning - This site contains adult material of a sexual nature - you must be of legal age in your area to view this material.
All materials on vivthomas.com, are copyright © 2019 vivthomas.com. All models were at least 18 years of age when photographed.
0.13.14 f134e5